Cars > Reddy_4_Fast's Garage > "2x4 Monster"
Challenges

1 – 3 of 23
Challenges W: 2 L: 20
Past Challenges
Owner: 93supercoupe
Z71: 30 pts (

win

)
2x4 Monster: 5 pts (

loss

)
Total votes: 7
Ended: Jan 29, 2007
Owner: racer02gtstang
Stang: 55 pts (

win

)
2x4 Monster: 10 pts (

loss

)
Total votes: 13
Ended: Jan 24, 2007
Owner: stoner350
SILVER BULLET: 36 pts (

win

)
2x4 Monster: 29 pts (

loss

)
Total votes: 13
Ended: Jan 20, 2007
2000 Mazda B3000 4 Door Extended Cab 2x4 (2x4 Monster)
2 Give a trophy
Last updated Jan 21, 2007
About
This is my first car my grandfather gave it to me. Its a great little truck and will go almost everywhere i've taken it (gotten stuck once) but it only had 27,944 miles on it when i got it and now still only has 37,000 miles. i love my truck, i wish it were a car (2003 mustang mach 1 or cobra probably) but this little 6-banger will white smoke the **** out of those tires lol good times.
Specs
155HP
2 Wheel Drive
3.0L V6
Grey
3.73 rear end gears
30in. BFGoodwrich All-Terrain Tires
Factory Options
cd player
extended cab
Automatic Transmission (saddly)
bed liner
all power
Mods
Fog Lights
Over Sized Tires
Alpine CD Player

Soon to come in March 4.56 rear end gears
Browse Related Cars: truck, mazda, b3000, grey, 2x4
Permanent Link to this Car

Photo Albums and Videos

1 of 1
Download Drive Magazine Now!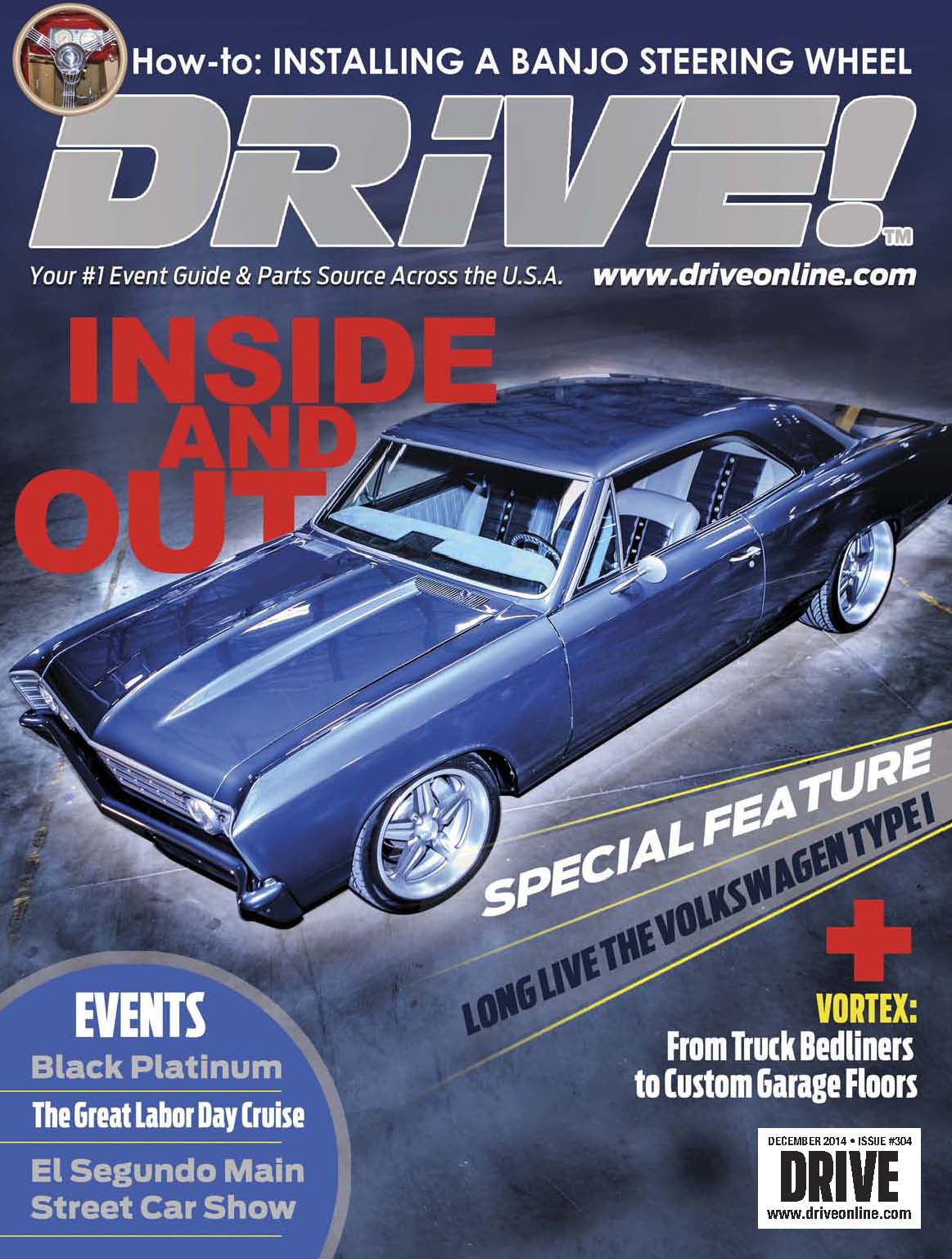 Cars > Reddy_4_Fast's Garage > "2x4 Monster"