Cars > Shyla's Garage > "Buddy"
Challenges
Challenges W: 0 L: 0
2001 Pontiac Grand Am SE (Buddy)
2 Give a trophy
Last updated May 10, 2007
About
I got this car when I was 17 b/c gas prices were going up and I need a good gas mileage vehicle. It hasn't been too bad with the high miles I put on him from living in the country and driving to the city and living in KS for school. So far he's been good to me. I got a flat tire so I have to fix that and then I'll get pics put up using my, new, camera! whao!
Permanent Link to this Car

Download Drive Magazine Now!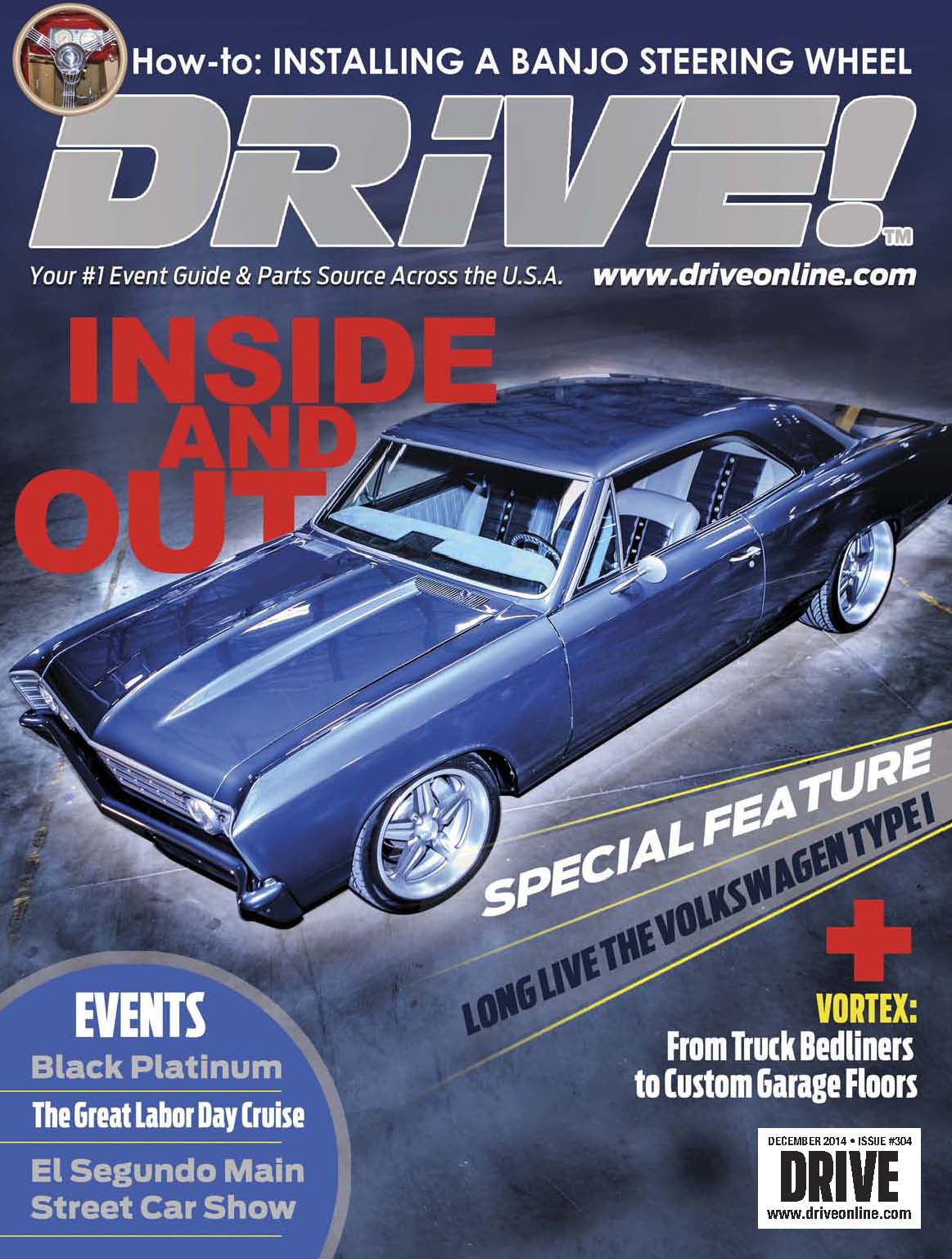 Cars > Shyla's Garage > "Buddy"