Cars > MazKid's Garage > "Protege5"
2003 Mazda Protege5 (Protege5)
0 Give a trophy
Last updated Jan 25, 2009
About
Found it! '03 Protege5 from ForceFed on the Mazdas247 forums. It was his project car that he decided not to finish. Here's the rundown:



Fully repainted, body is mint.

MSP front bumper(no bumper marker lights)

MSP headlights

MSP front swaybar

JDM taillights

Full car minus engine and transmission - just the way I wanted it!

A slew of new Mazda parts inside and out, not sure why though

The car has 80,980 miles. The previous owner(previous to ForceFed that is) didn't take care of it at all, ran it out of oil, dings and dents galore, scratched interior panels, smoked in it, etc etc. Luckily with all of ForceFed's effort, the car is a very nice starting point for me.
It's a base 5 speed car with the ABS/side airbags package, MSRP was $17,645(I even have the window sticker for it).
Picked it up Sunday Oct. 19th, 2008, 4 years and 1 day after buying my '94 Protege.(nice coincidence)
Factory Options
ABS/Side Airbag Package
Mods
Planned list of plans(lol!):



2.5 KL V6 swap - '99 626 V6 5 speed(engine, trans, wireharnesses, subframe, mounts, axles, ECU, A/C lines, etc etc - 110K miles, $500!)

Protege MP3 17" wheels(my brother has them already)

Leather Protege5 seats(my brother has these too)

Ground Control coilovers

Protege MP3 Tokico shocks(have 2 fronts and 4 rears)

Protege MP3 rear swaybar(and subframe)(have em)

Greddy SP2 Protege5 Catback exhaust(have this!)

RX-7 Convertible BBS wheels/Blizzaks if the wheels fit

Accessory rear cargo tray(my brother has this)

Millenia Enkei alloy spare wheel(hey why not, my brother has one)

Browse Related Cars: mazkid, 2003, mazda, protege, protege5, mp5
Permanent Link to this Car

Download Drive Magazine Now!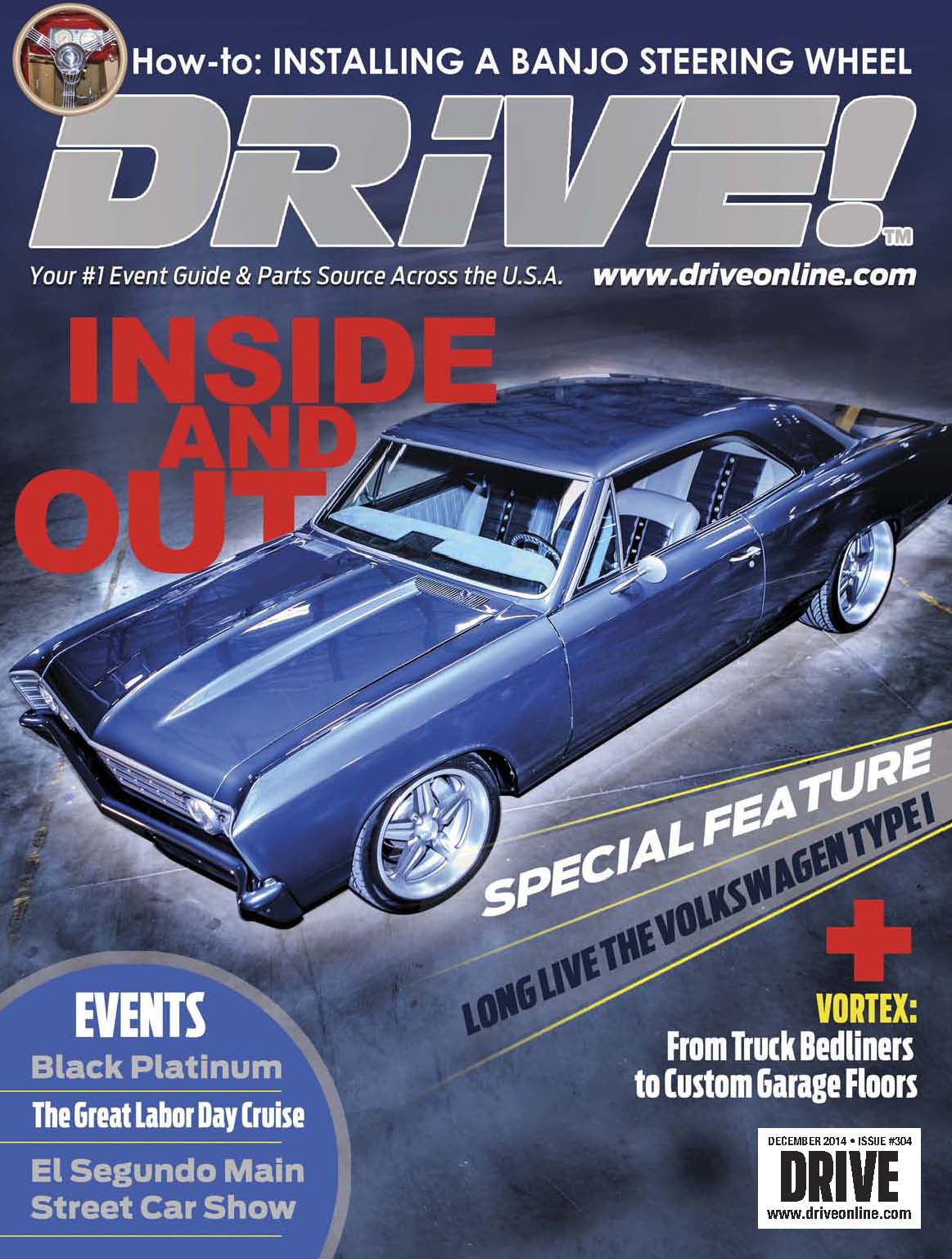 Cars > MazKid's Garage > "Protege5"