Cars > ROLNGTZ's Garage > "#Flo"
Challenges

1 – 3 of 5
Challenges W: 3 L: 2
Past Challenges
Owner: sheppardml
Ike's Hot Rod: 32 pts (

loss

)
#Flo: 33 pts (

win

)
Total votes: 13
Ended: May 20, 2011
Owner: JoeIsuzu
WhatIZZAT?: 19 pts (

win

)
#Flo: 11 pts (

loss

)
Total votes: 6
Ended: Dec 22, 2010
Owner: Redneck_Cowgirl
Hooter Scooter: 30 pts (

loss

)
#Flo: 85 pts (

win

)
Total votes: 23
Ended: Apr 23, 2008
2006 Cadillac Escalade (#Flo)
19 Give a trophy
Last updated May 16, 2011
About
Daughter Power Wheels Escalade. Gift from Santa in 2006. She named "Flo". After the waitress in the Disney movie "Cars". Only mod, restrictor screw to overdrive removed. It will move. I have to run to keep up with her.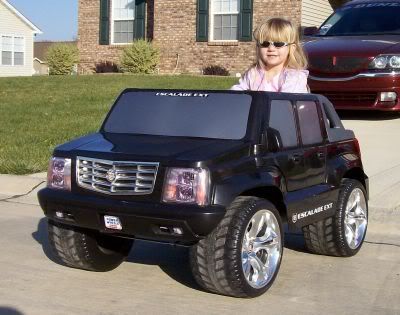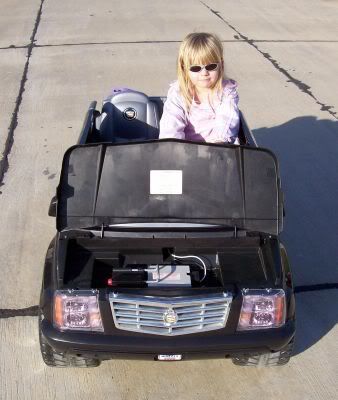 Specs
3 speed
2 wheel drive
AM/FM radio
2 massive 6" subs
Amps 4 "D" batteries
12v Battery
Factory Options
convertible
chrome rims
seatbelts
cup-holder
Mods
CURRENT MODS:
restictor screw removed to overdrive

FUTURE MODS:
bigger speakers
CD player
bigger rims
Custom "Barbie" interior
Permanent Link to this Car

Download Drive Magazine Now!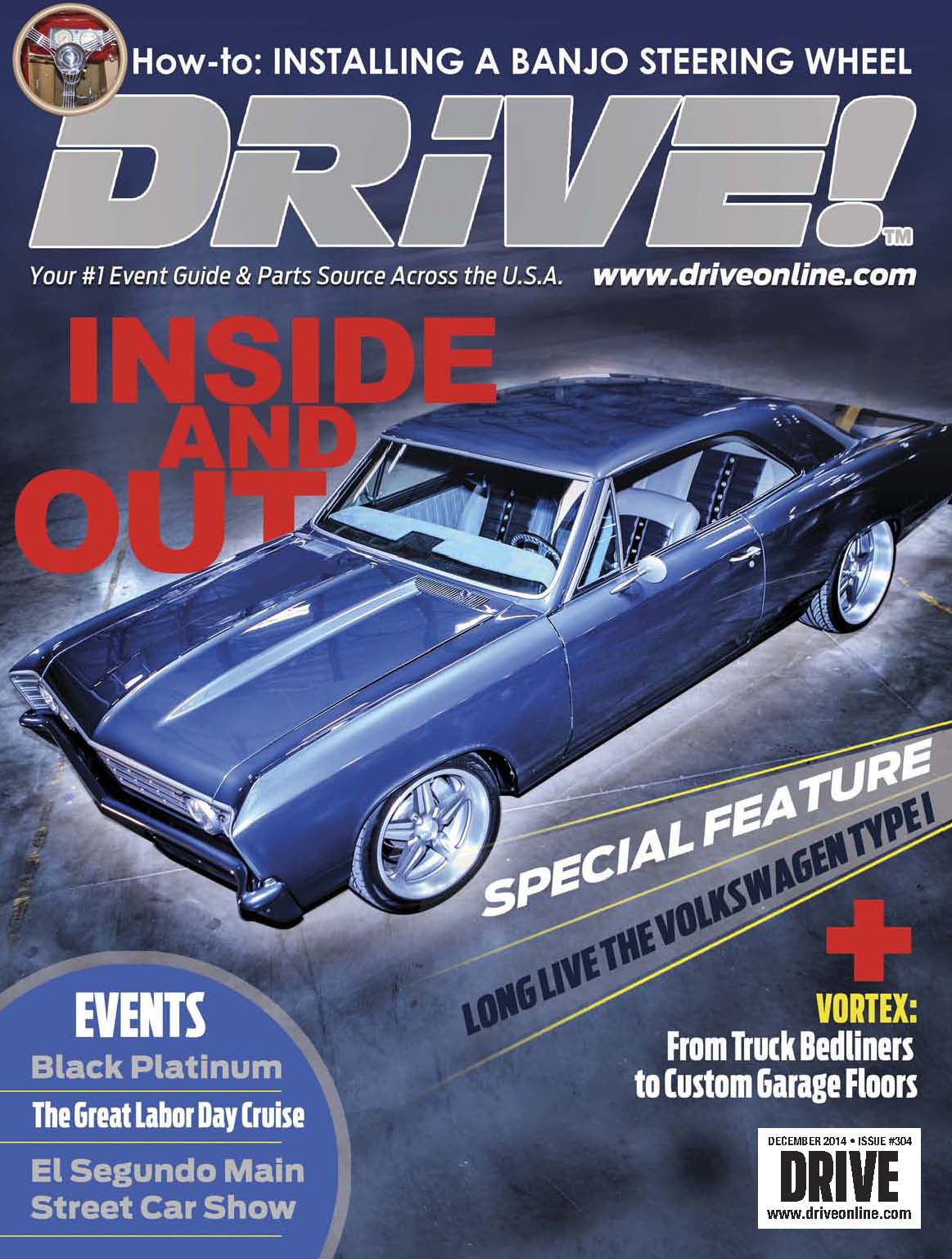 Cars > ROLNGTZ's Garage > "#Flo"