Cars > reddGT5c's Garage > "gt5c"
2007 Mustang Shelby gt500 (gt5c)
2 Give a trophy
Last updated Jul 31, 2010
About
I had pix of this car cut from mags around my desk at work since the '07 was introduced. I was driving a yellow '01 convert. Cobra, but the red w/white stripes just struck as me as awesome. I never thought I'd get a ride in one much less own one... until Valentine's Day 2010.

Randy & I'd been talking about trading our F250 diesel in on something more "practical", and we thought we'd check out Smart Cars, since we'd seen them at the L.A. Car show (the one at the 'Lambo doors' vendor was so cute!). We were cruising on "auto row" trying to find the Smart Car dealership, when something red caught my eye... we circled the block... and my heart stopped when I spotted the snake emblem on the side. "We can't afford it", sez I. "Looking's free", sez he... and the rest is now history. By the way, the Smart Car dealer had moved, or we'd have stopped there first...
Permanent Link to this Car

Download Drive Magazine Now!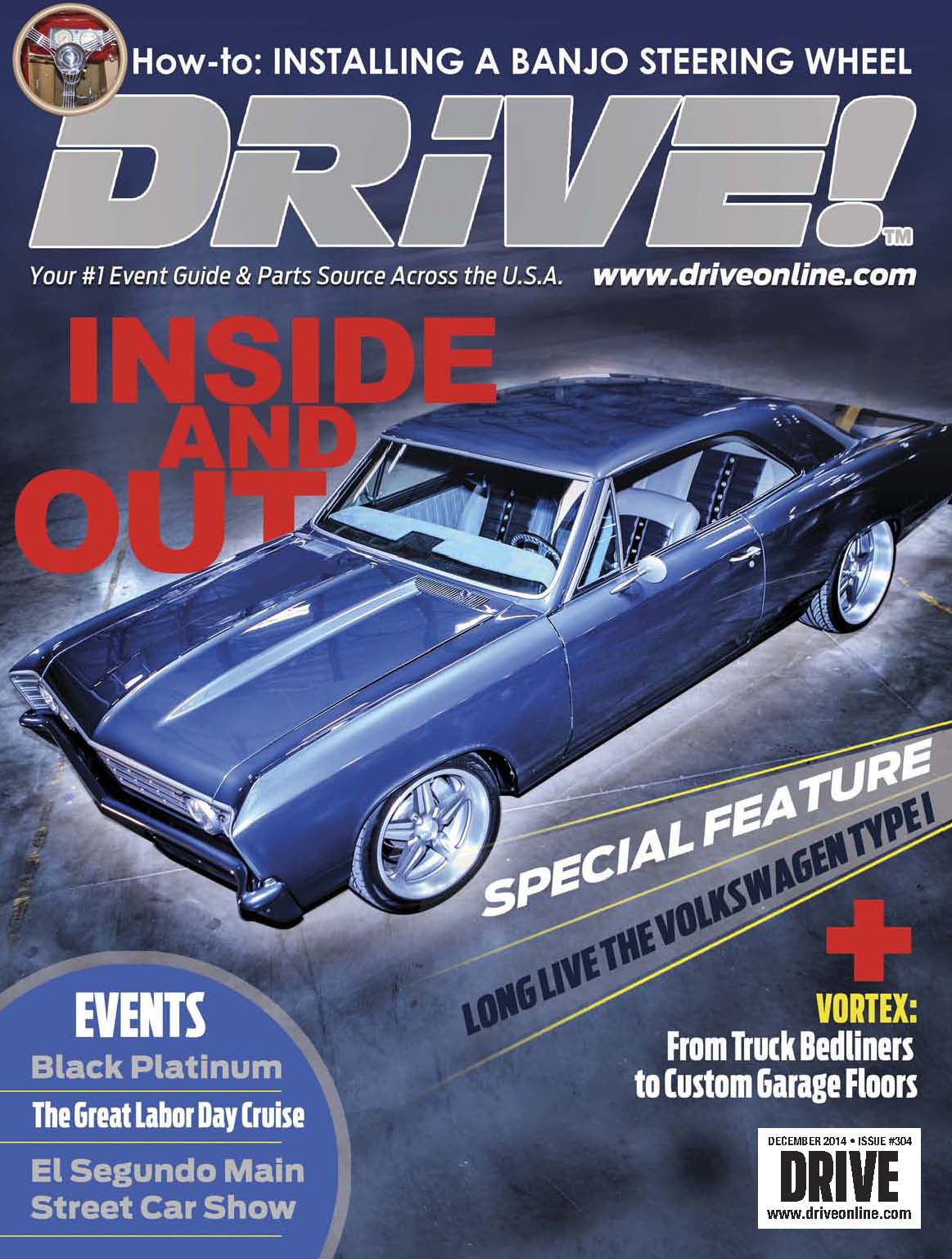 Cars > reddGT5c's Garage > "gt5c"