Cars > nitrosport's Garage > "Ramp Truck"
Challenges
Challenges W: 0 L: 0
1972 Chevrolet C30 (Ramp Truck)
0 Give a trophy
Last updated Sep 9, 2014
About
I purchased this 1972 Chevrolet ramp truck August 2014. I have always liked the look of old ramp trucks so i kept my eye out for one i could afford. This one popped up within a 45 min drive from my house so we went to look at it. The truck is fairly straight, cab corners and floors are rusty which is usual for this vintage of truck, but the unusual thing is that the inner roof skin above the door is rusted, im guessing from leaky cab lights. Truck was originally an A/C truck. When i purchased it it had an original truck center console with some 70 firebird/camaro bucket seats. Once i got it home, going through the center console paperwork, there was stacks of receipts for work done to the truck in Indianapolis In. The truck had a new engine, tires, transmission and rear end rebuild, exhaust and other thing done to it in 2001. The tires are still the same ones that were on it when they were purchased with the engine, so that shows the new engine has very few miles on it.
Specs
350 .30 Over
Longtube Headers
TH400 Transmission
Factory Options
A/C
TH400
350
Power Steering
Mods
Ramp Body
10,000lb winch
Original Tach Dash
Chrome Bumper
Permanent Link to this Car

Download Drive Magazine Now!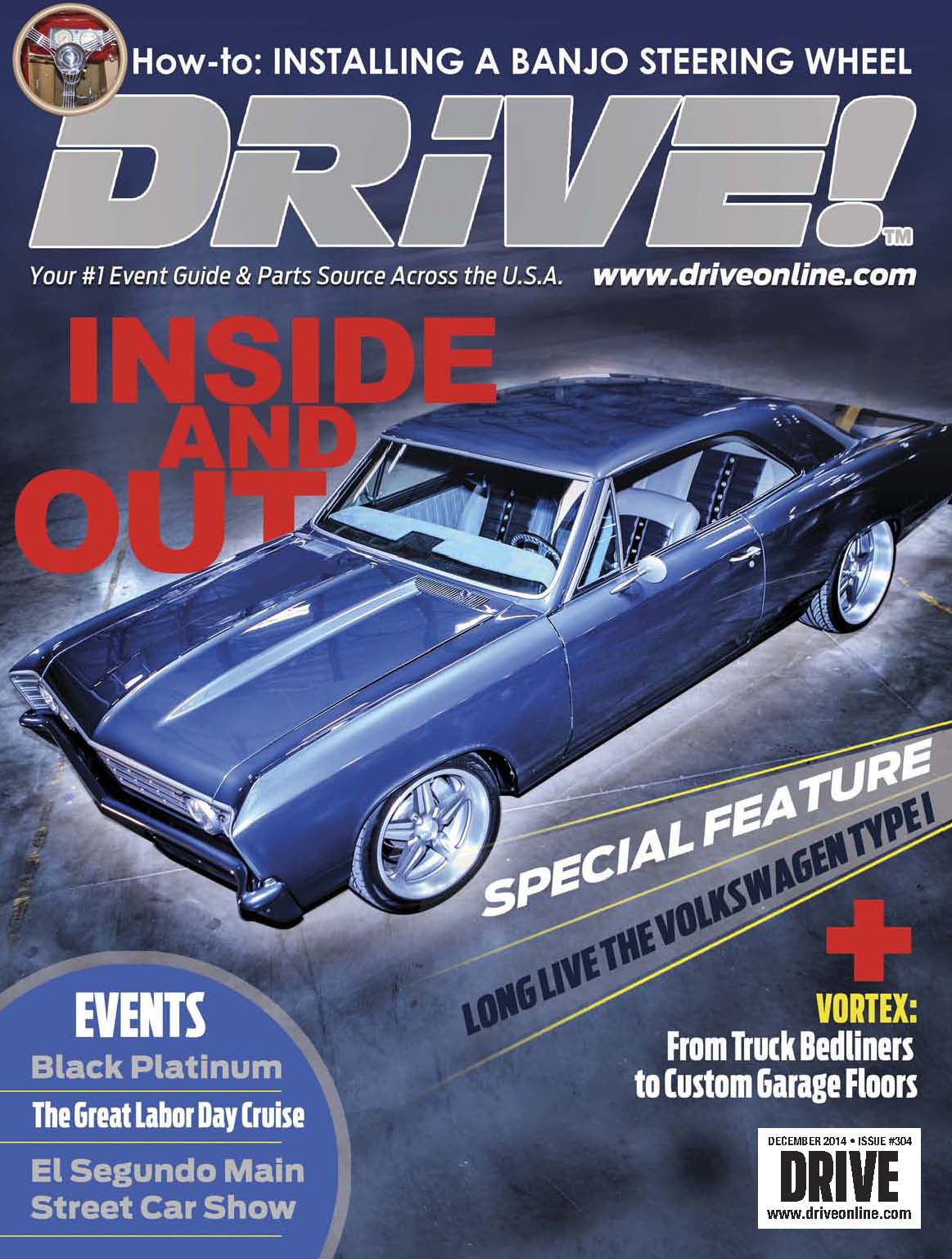 Cars > nitrosport's Garage > "Ramp Truck"