Cars > Erc1987's Garage > "First Project"
1987 Nissan Pulsar (First Project)
0 Give a trophy
Last updated Mar 5, 2009
About
I bought this car about 6 months ago as a daily driver. After about a month the radiator dumped all of the coolant while I was on my way to work, which in turn sevearly overheated the car and caused the block to crack. Since then it has been sitting at my dad's house awaiting for a new engine. I don't have a photo at the moment, so I'll just use this one I found on wikipedia as it is the same color as mine.
Permanent Link to this Car

Download Drive Magazine Now!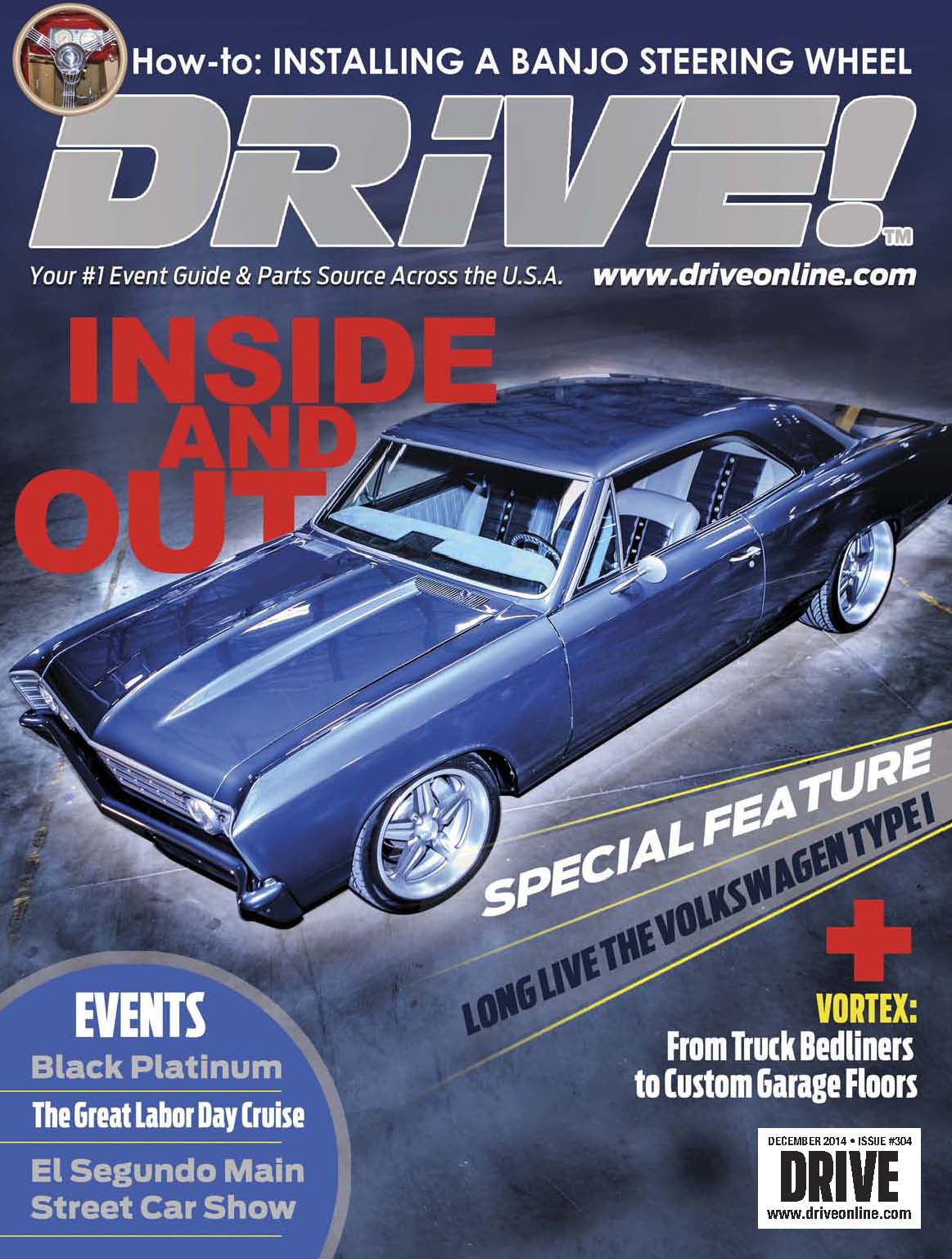 Cars > Erc1987's Garage > "First Project"