Cars > Ch4rli3_hxc's Garage > "k1500"
Challenges
Challenges W: 0 L: 0
1990 chevrolet k1500 (k1500)
0 Give a trophy
Last updated Jun 1, 2014
About
Got lucky on this purchase, previous owner got the truck stolen and was tossed on the side of the road and recieved tickets up the bungholio till the police figured out that it was reported stolen, owner couldnt pay off all the tickets so sold it to my pops for 800 in payments. Only made 1 payment of 100 and spent 200 on plates and title transfer, guy said forget about the rest. Shortly after My father ended up selling me the truck for the 300 $ he spent on it.
Specs
Originally fuel injected but was converted to carb. 4x4 nothing special just a work truck with solid body and floors
Permanent Link to this Car

Download Drive Magazine Now!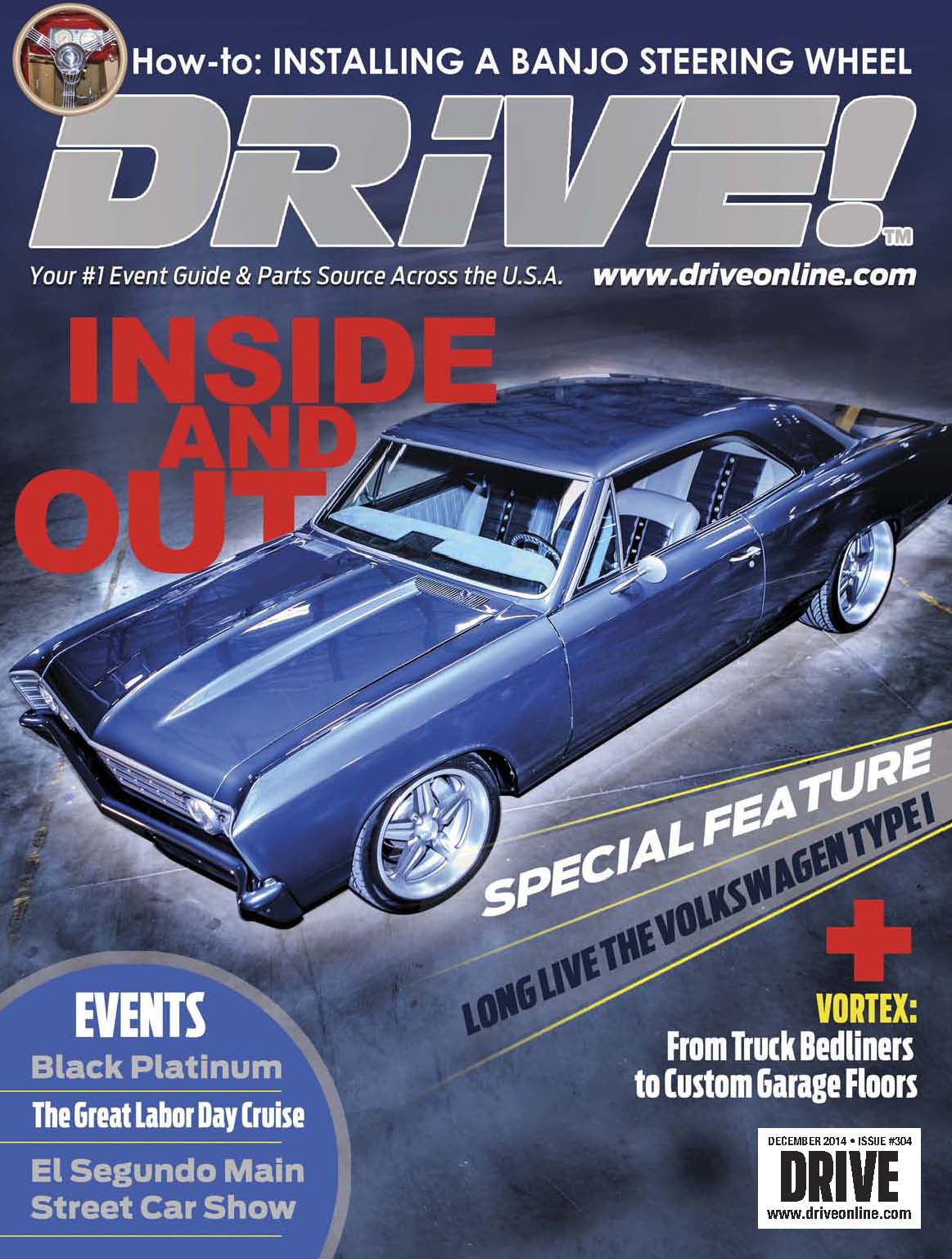 Cars > Ch4rli3_hxc's Garage > "k1500"