Cars > herrles's Garage
About herrles's Garage
About me and my passion for cars
Having gone to high school in a small mid western town, cars meant a "coming of age" for me. Not much happening after the sun went down so cruising with your girl right next to you was what we kids did for entertainment. Occasionally you would try your luck on the county backroad make shift drag strip. Some one always had the reputation for having the fastest car around. For the longest time it was a 66 Nova owned by a guy from the rival next town east of us.
After high school it was back to So. Cal. where Whittier Blvd. was THE cruise spot. Drive-ins like Bob's Big Boy were the places to be seen.
Eventually I got into the Van scene of the early 70's. I bought a 74 Dodge Tradesman 100 with a 318/automatic. I was going on active duty and had just gotten married for the first time, so money was tight. I got it ready to go cross country to my first duty station just outside Philadelphia, Pa. The van craze was in full swing and I eventually joined a van club. I put every extra dime I could squeeze out into tricking out that van. Luckily there were lots of buddies in the Navy with a variety of automotive skills.
Several attempts at other drivers yielded nothing remarkable until I got into the car business as a car salesman in 94. I eventually purchased a 97 GMC extended cab pick up through the dealership I worked for. Over the next 13 years put almost 200k on the 350 under the hood which had every kind of modification I could find to increase horsepower/gas mileage without tearing into the engine itself. I eventually settled for a 3/5 drop with 17" custom tires and wheels. I added a Top Gun shell and the color was Black. I always got compliments everywhere I went. Some couldn't figure if it was a truck or SUV with the way the shell looked.
I had a '04 PT Cruiser for 6 years that I spent a ton of money fixing up and going to Cruiser events. Won some awards, especially for the unique paint scheme. Eventually I had to trade it for an 05 Dodge Durango so the wife and I could do some camping (and quit spending so much money).
After a couple of years I had to have a "toy" so purchased my current project--a 2001 GMC Sierra C3. The previous owner obviously had similar ideas to me as a lot of the upgrades I would have done were already done.
My wife and I enjoy going to car shows. We have a local club which puts on two events a years. Sacramento has a big show once a year and we especially enjoy Cruisin For a Cure in Southern Calif. which is billed as the largest one day car event west of the Mississippi.
My first car
1965 Plymouth Fury
Car I wish I still had
1967 Dodge Coronet 500. 383 4Brl. & my 74 Dodge Van.
My dream car
1968/69 Plymouth GTX with the 426 HEMI.
Car clubs I'm in
Most car clubs involve older cars than the ones I own or are too far away for me to get involved in. Also don't like the politics of most clubs.
Favorites
Type of racing: NASCAR
Driver: Jimmie Johnson
Driving song: Theme from Top Gun-Highway to the Danger Zone.
Car movie: Fast & Furious Series
— Profile last updated: Jan 28, 2014
herrles's Friends

1 – 2 of 2
Download Drive Magazine Now!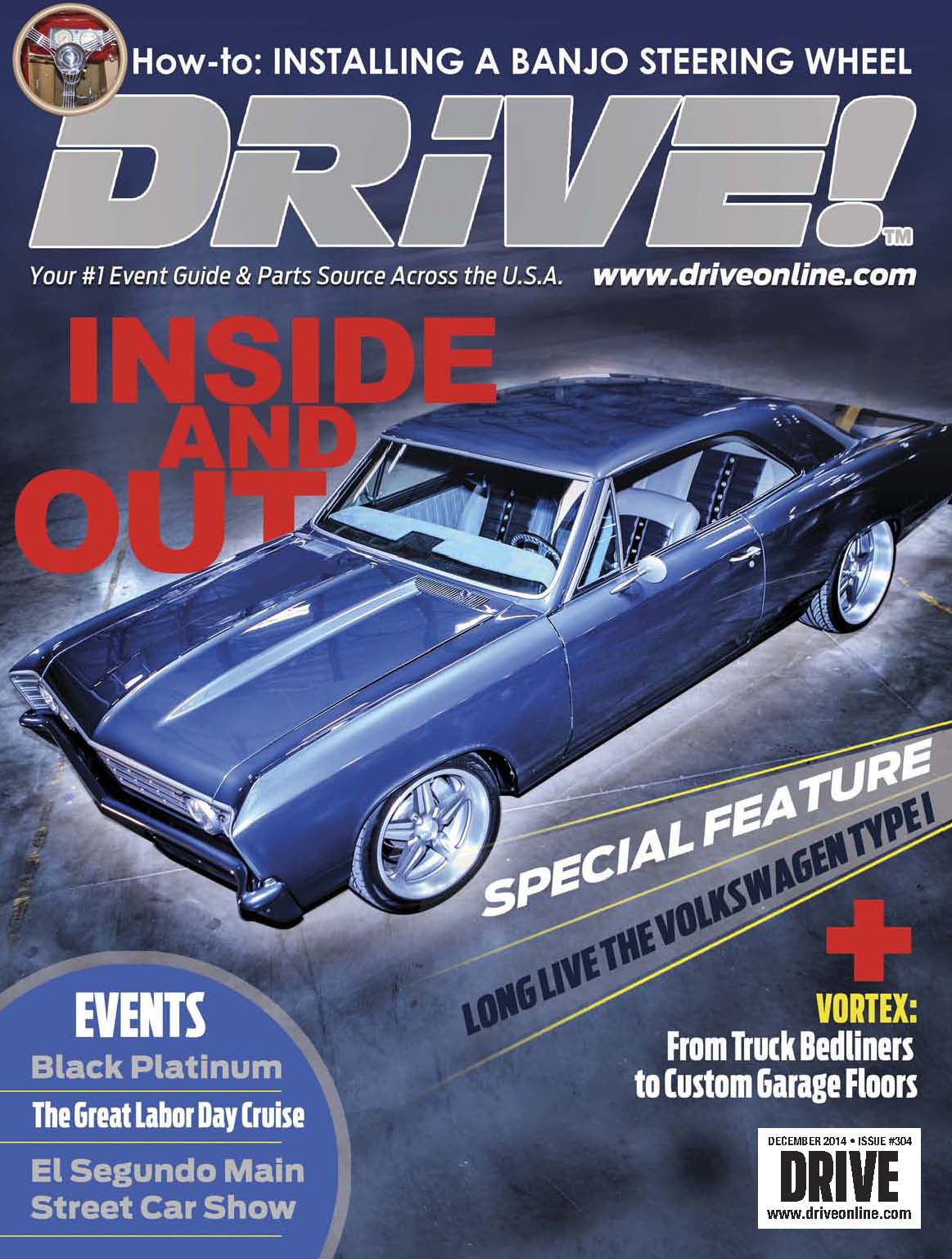 Cars > herrles's Garage