Cars > Blogs > Official Motortopia Blog > 9th Grader Rebuilds a Classic 'Cuda
motortopia's Blog Posts

1 – 5 of 1,187
9th Grader Rebuilds a Classic 'Cuda
Dec 3, 2009 | Views: 1,920
This 1973 Cuda Sanders includes a 340 cubic inch V-8 and lots of style with a dual air intake and powerful exhaust system.
But, most important is the stick-to-it-ness of the 9th grader.
Ok, guys, no more excuses. Get your dreamcar and get it done.
Read more here.
Permanent Link to this Blog Post:
Download Drive Magazine Now!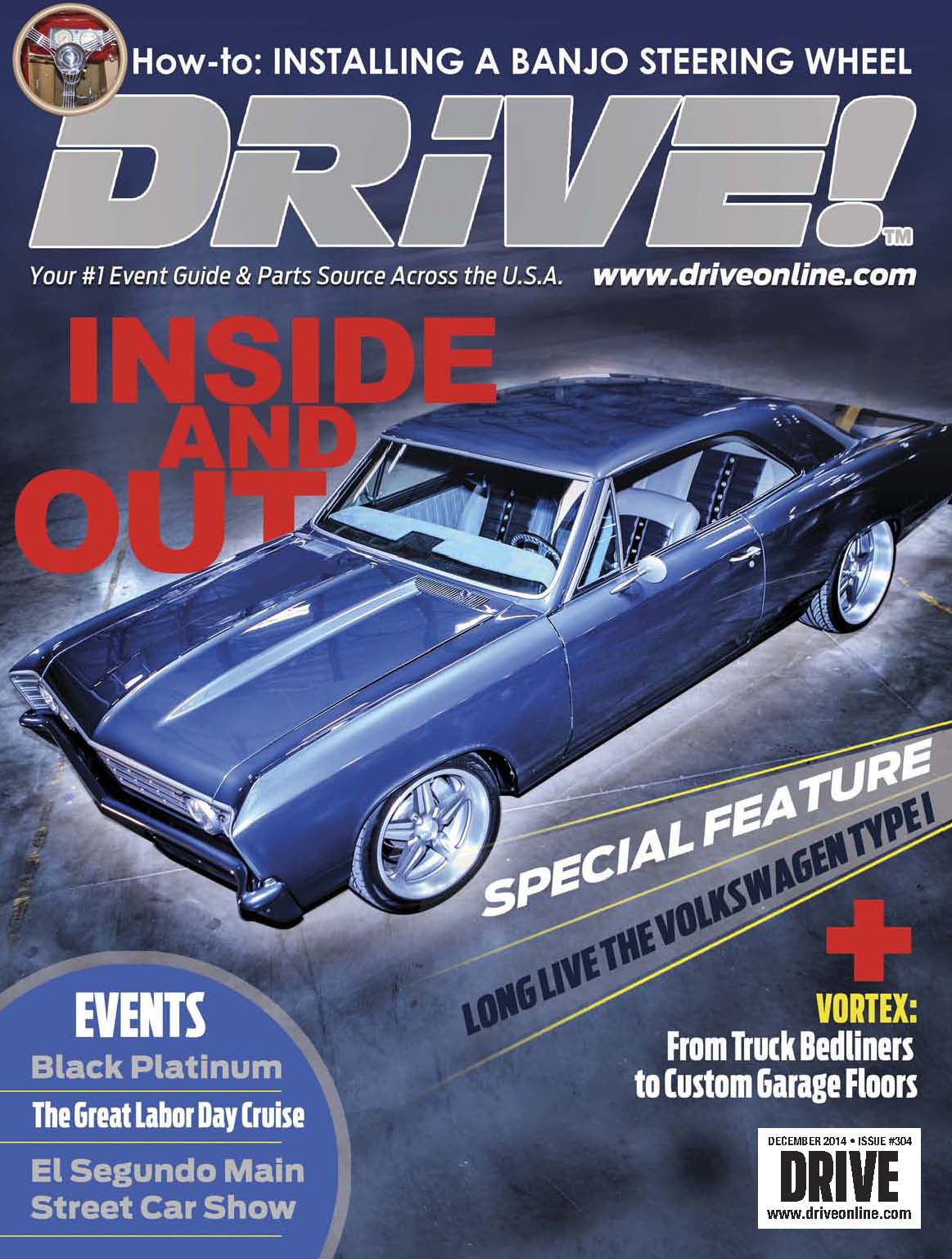 Cars > Blogs > Official Motortopia Blog > 9th Grader Rebuilds a Classic 'Cuda