Planes > JerryandMary's Garage > Albums > Jerry Jr.'s Elks installation
Photos in the "Jerry Jr.'s Elks installation" Album
Description: This is just a photo of me still at home (because Mary says I do not get dressed up enough) and of Jerry Jr. at his Elks installation. Now we are both Elks and I am (and always have been) so proud of him.
By: JerryandMary
Number of photos: 3
Updated: Wed May 19, 2010 2:14 pm
Page 1 of 1: 1 Photos 1 – 3 of 3
Jerry Jr on th eleft shaking hands with a PER of Lancaster Elks.
Here Jr. is with the ER left, and two knights of the lodge.
Me (jerry sr.) in front of Rose Cottage because Mary wanted a photo...
Page 1 of 1: 1 Photos 1 – 3 of 3
Download Drive Magazine Now!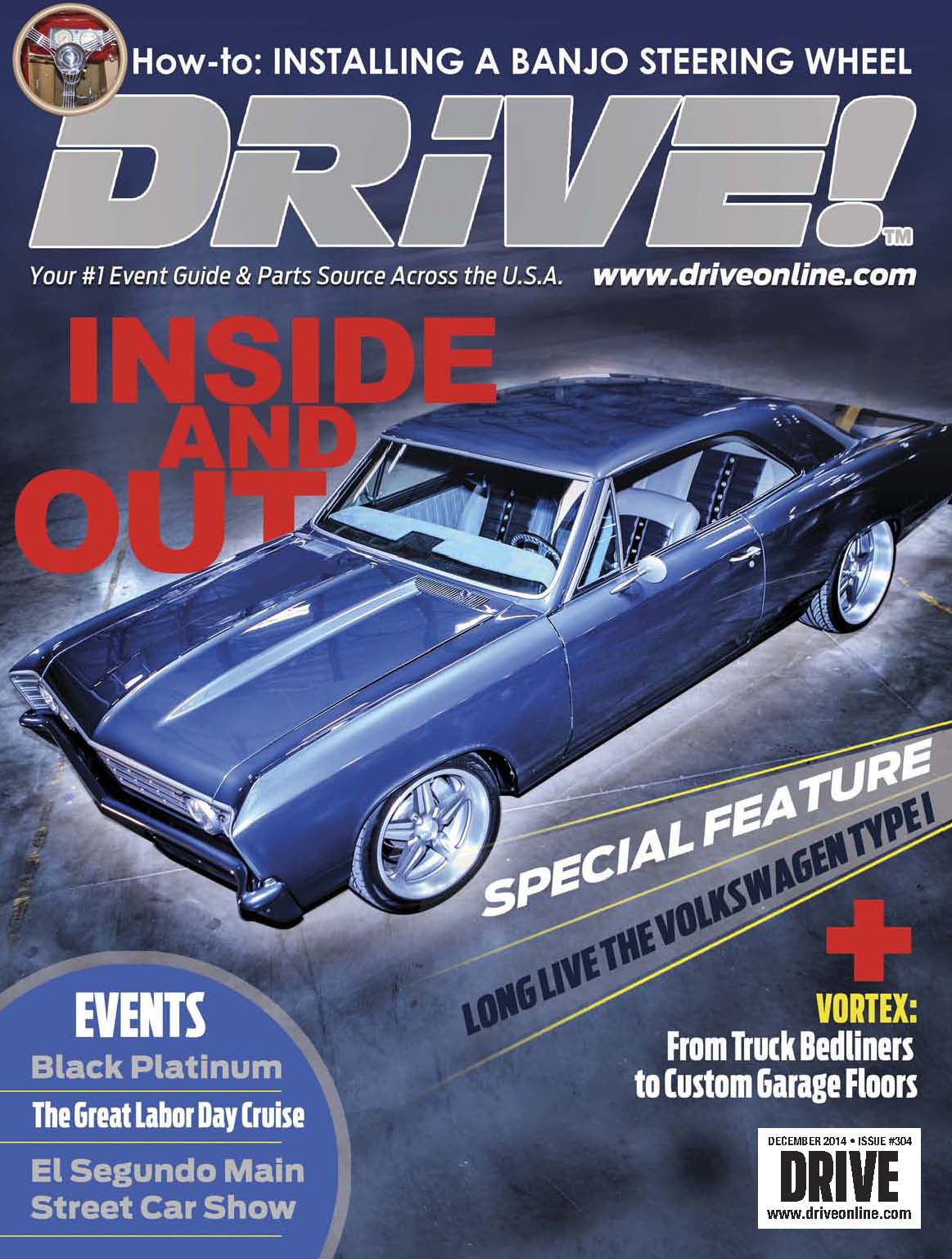 Planes > JerryandMary's Garage > Albums > Jerry Jr.'s Elks installation