Planes > saboianeto's Garage > Videos > La Paz 2009 - Baja California - Fisherman's Paradise
La Paz 2009 - Baja California - Fisherman's Paradise
La Paz 2009 - Mexico - The best spearfishing happening! Amazing!? Great place! The most hospitable place i've ever been!
Added by saboianeto
Browse related videos: la, paz, 2009, mexico, baja, california, sur, fish, fisher, joao, saboia, net
Can't see the video? Download Quicktime, Flash or Windows Media players.
Download Drive Magazine Now!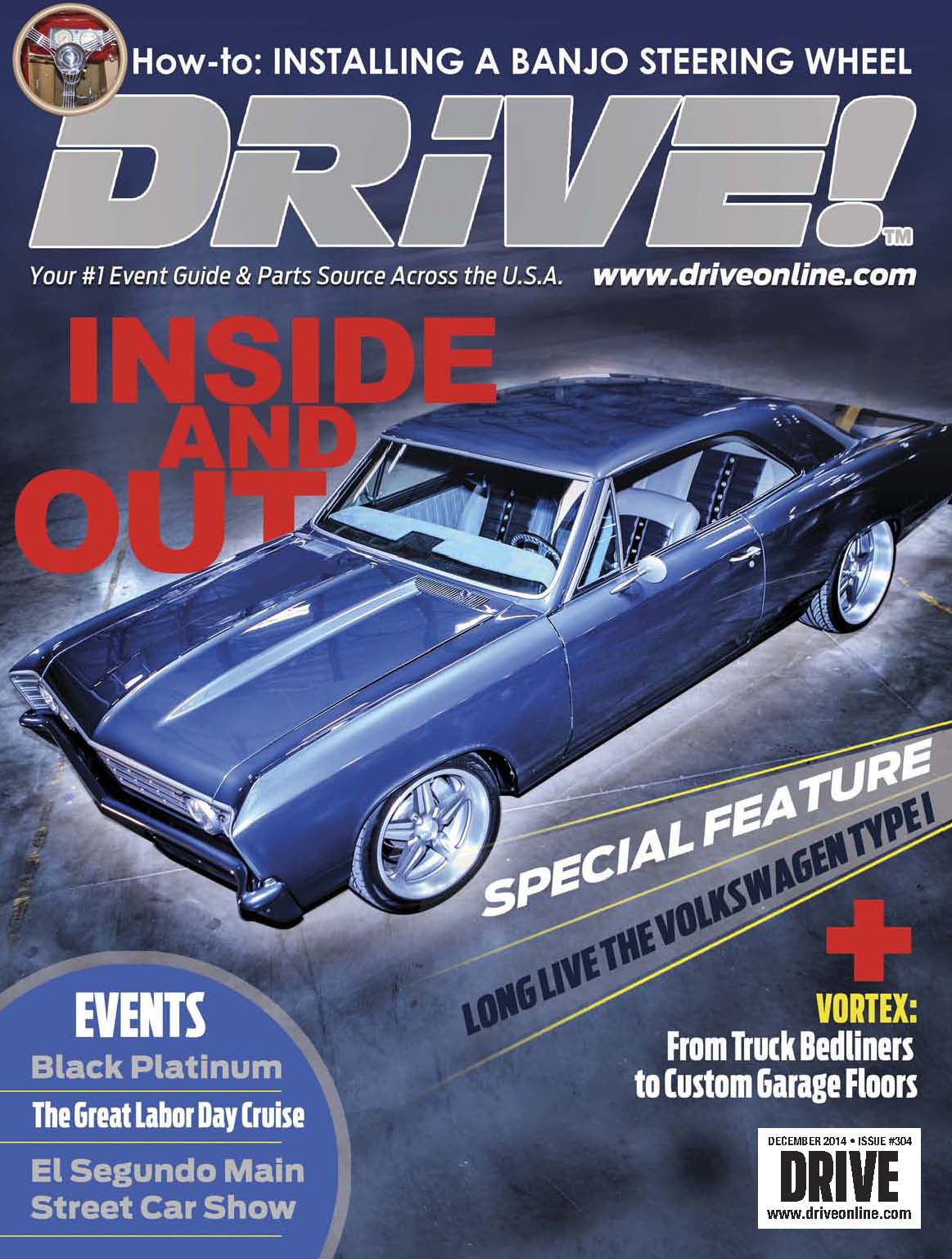 Planes > saboianeto's Garage > Videos > La Paz 2009 - Baja California - Fisherman's Paradise