Cars > z28camarocarri's Garage > Blog
Blog Categories
z28camarocarri's Garage
Sep 8, 2008 | Views: 146
Share this story
Due to my work schedule and the fact I really dislike my car more and more every day I look at it, I didnt go to many shows this season, I have Indy Bash coming up next week and maybe one show after that but doubtfully. The car will be torn apart in early October and I cant wait to get started on it honestly.
Anyways I went to only 5 Shows this season.... bringing home 3 trophies
Fisher Fair Show - top 25 placing
Pontiac Show - 3rd place
Danforth Show - 2nd place
I didnt place at Charleston or the hooters top 5 show.
Permanent Link to this Blog Post:
Sep 3, 2008 | Views: 133
Share this story
Im going to post new pics etc and start my motortopia page over. Bare with me
Permanent Link to this Blog Post:
Download Drive Magazine Now!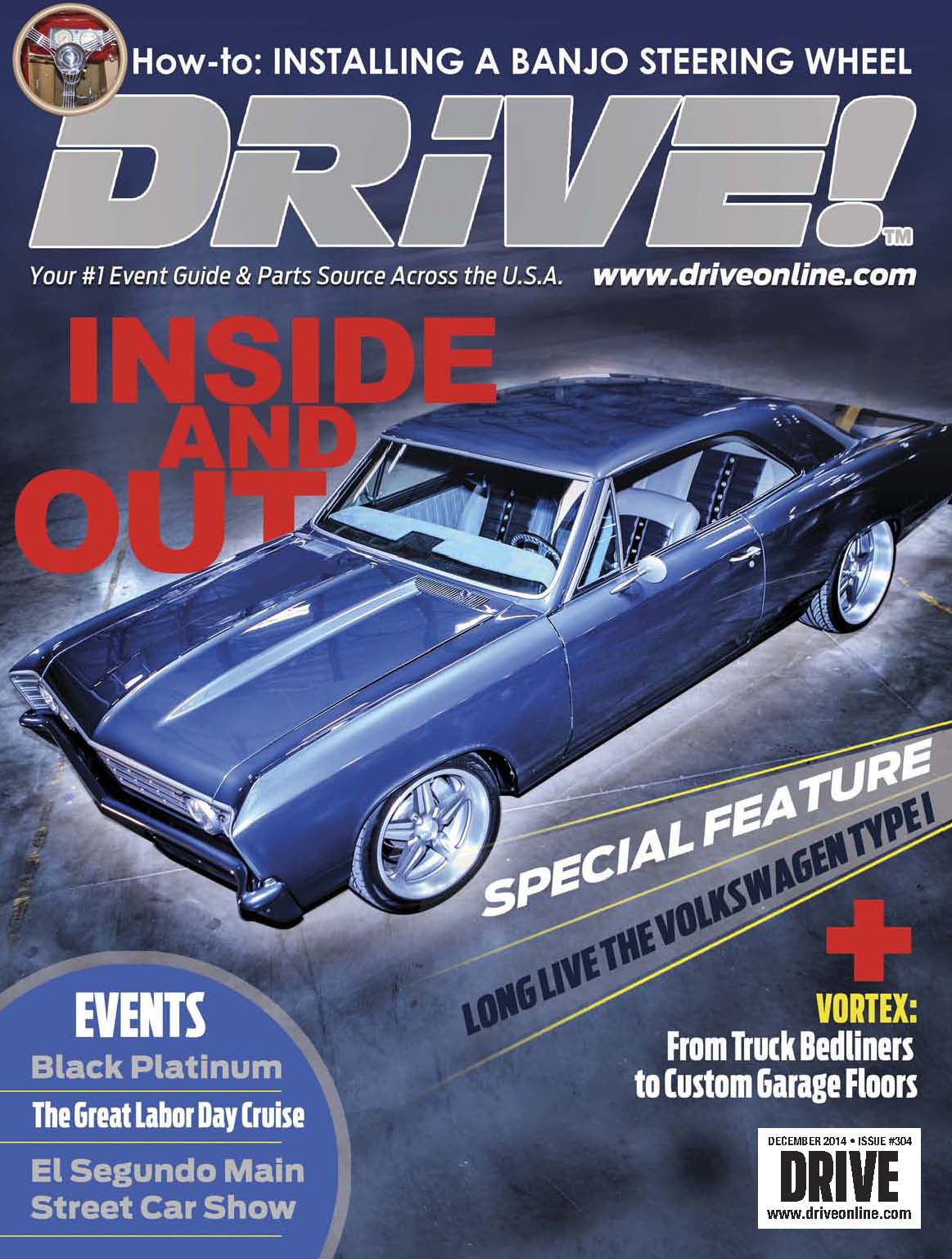 Cars > z28camarocarri's Garage > Blog